Machinery
Nissin Europe s.r.o. provides wide range of attractive products and reliable services such as robotic automation, high quality machine tools, vision system and etc to mainly automotive and home appliance industries in the Czech Republic and EMEA countries.
We are committed to provide industrial solution to satisfy our customers' needs and contributes our customer's business to grow further.
We are pleased to share with you only short list of main projects from last decades, which may provide you better idea of our activities.
Reference pictures:
Factory automation
(Robotic Solution)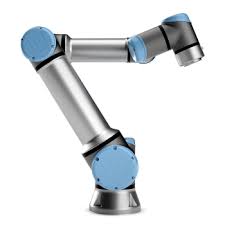 Machine tools
(Internal/Ext. Grinding machine)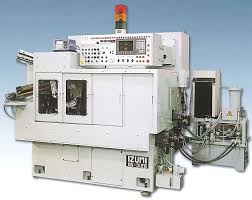 Pipe bender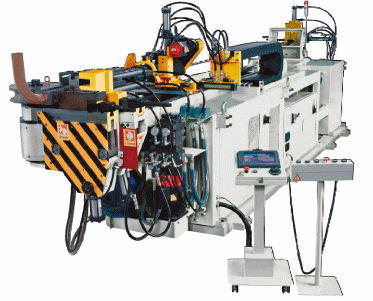 Injection molding machine and equipment

Other practical solution
Coupler for Fluid Connection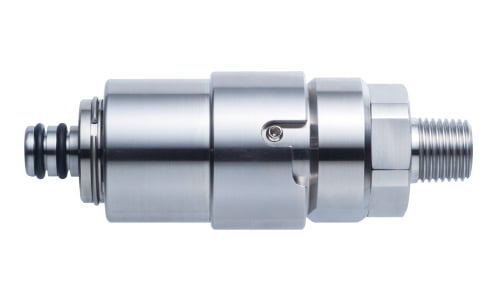 NFC Smart Card with E-Ink Display
Ionizer