Chemical
Our history began with coating material. We have been supplying paints and chemical products to many customers in wide range of industries such as manufacturer of steel, heavy electric equipment, home appliances, motorcycles, tractors, trains and etc since our founding in 1949.
We supply chemicals and coating materials to manufacturing companies in Czech Republic and Europe since 2004.
We have a team of experienced chemists and we can provide with high level of technical support.
For better and more precise knowledge about what our Corporation is covering in Chemical field, please have a look at below short description and reference photos.
Precoat Metal Paints
Building Material Paints
Machine Paints and Vehicle Paints
Automotive/Motorcycle Coatings:
Automotive and Motorcycle Paints
Anti-fouling Paints
Protective Paints
Functional Marine Paints
Environment-compatible Paints
Antibacterial Paints
Thermal Insulation Paints
Architecture Paints
Heavy-duty Anti-corrosion Paints
Cutting Fluids/Oil Detergents
Anti-rust and De-rusting Materials
Remover Agents, Fluorine-based Surfactants
Paint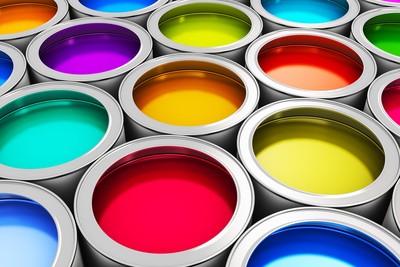 Detergent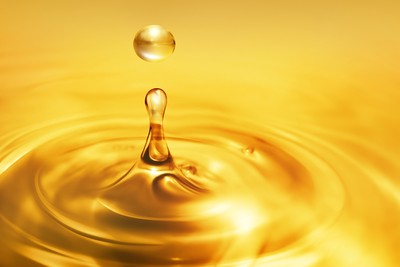 Motorcycle
Marin Paints
Tractors
Trains